I've been interested in cars from the very beginning like many little boys I guess. Always loved my Hot Wheels at a very young age and loved all things with wheels.
List of the Cars and Projects – Current and Past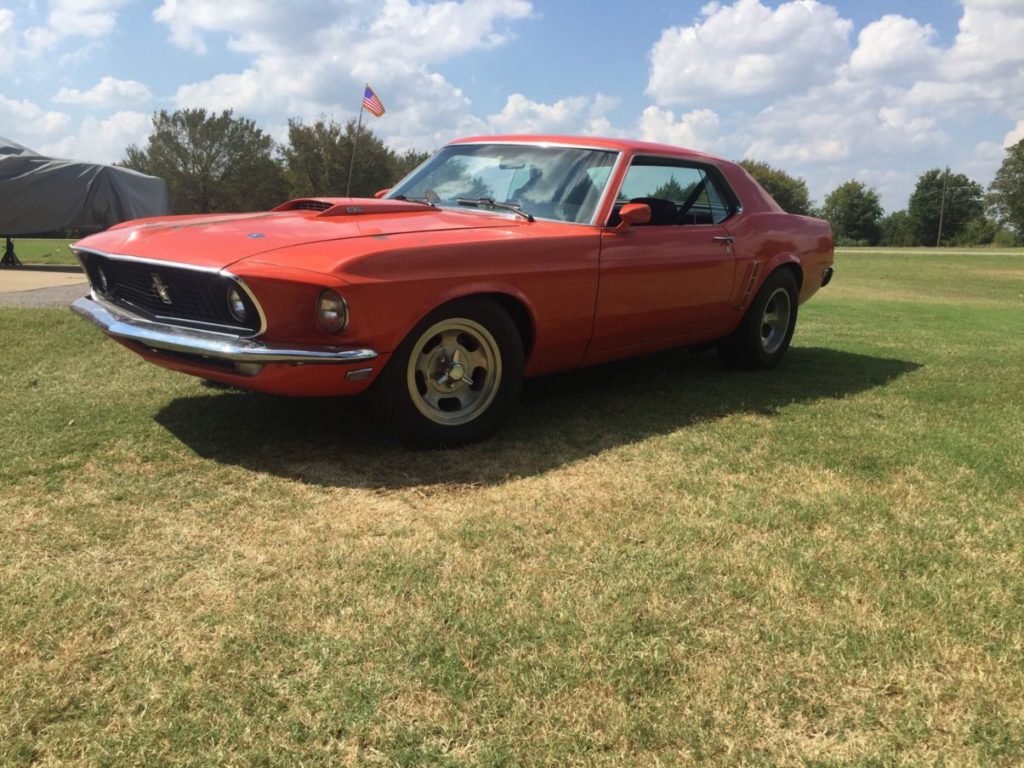 Currently owned – Owned this car this 1974, my first car when I was 15 years old. Summary and pretty complete rebuild diary of the work done over the years.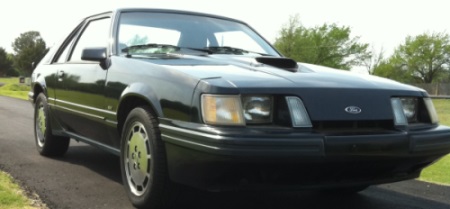 Currently owned – Purchased in 2009 as as broken down non runner, has been together and running since then.
Will be migrating the old site page soon to here.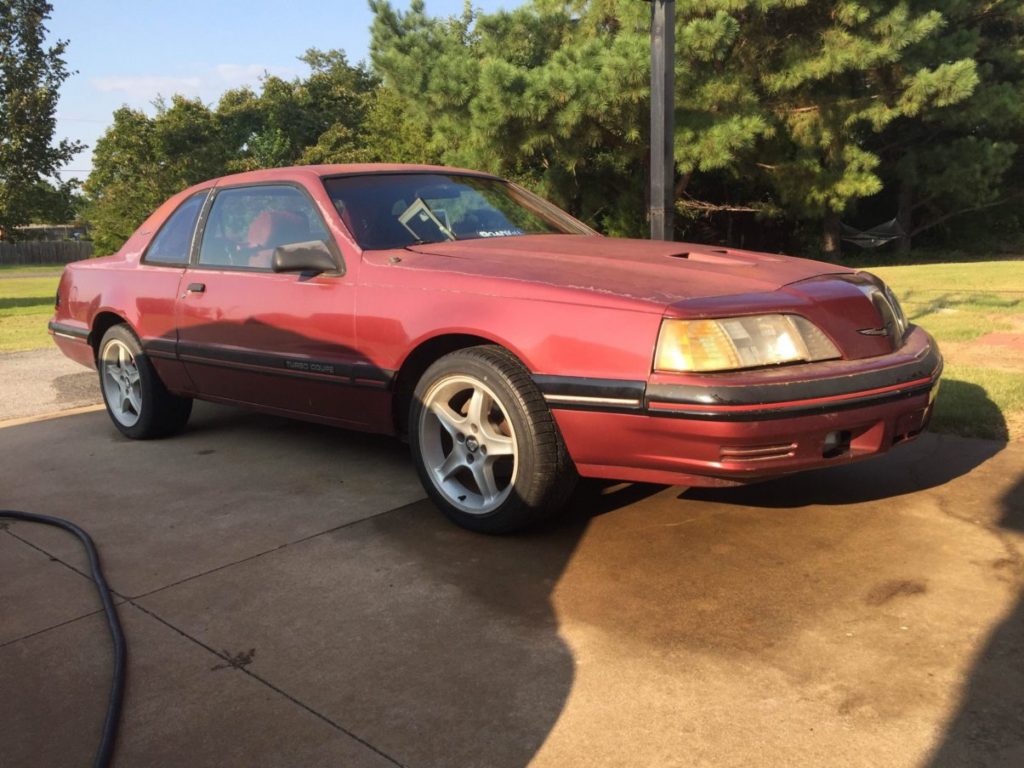 Currently owned – Purchased in 2007 as a junker, it's kind of still a junker but not as junky, if that makes sense.
Will be migrating the old site page soon to here.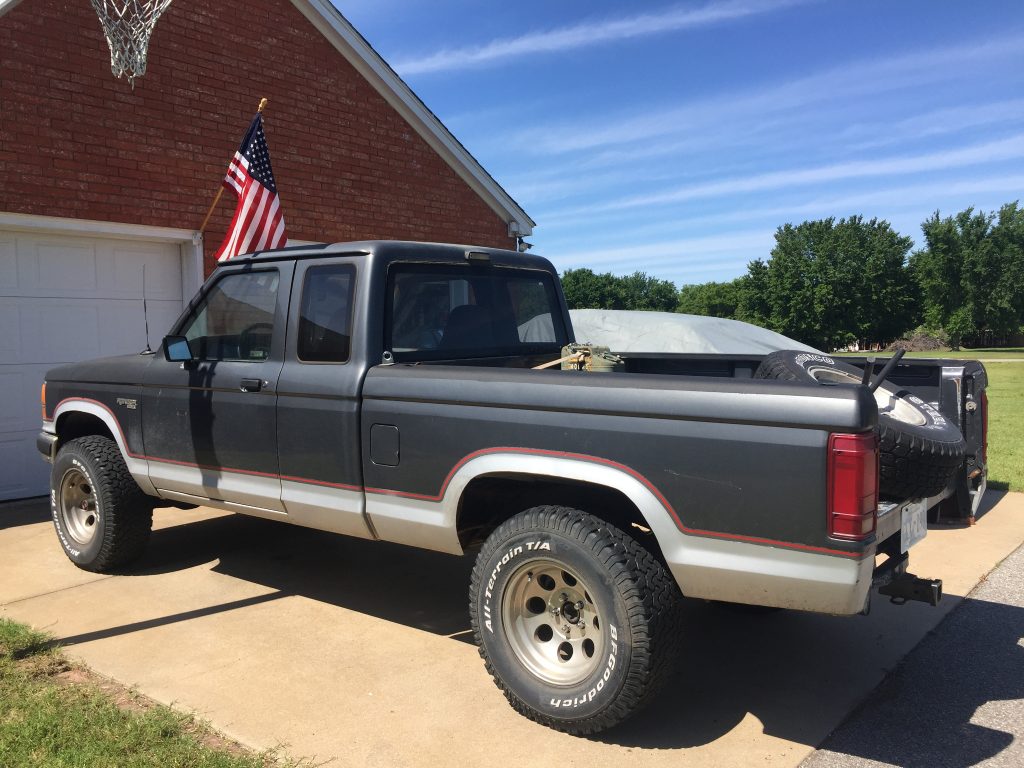 Currently owned – Needed a 4×4 and apparently another project the Ranger came along for $400 and not running. Long term I have a 1993 Explorer 4×4 chassis, engine, and driveline that is the long term upgrade. For now it's running and working good enough with it's old clacking 2.9L.
Will be migrating the old site page soon to here.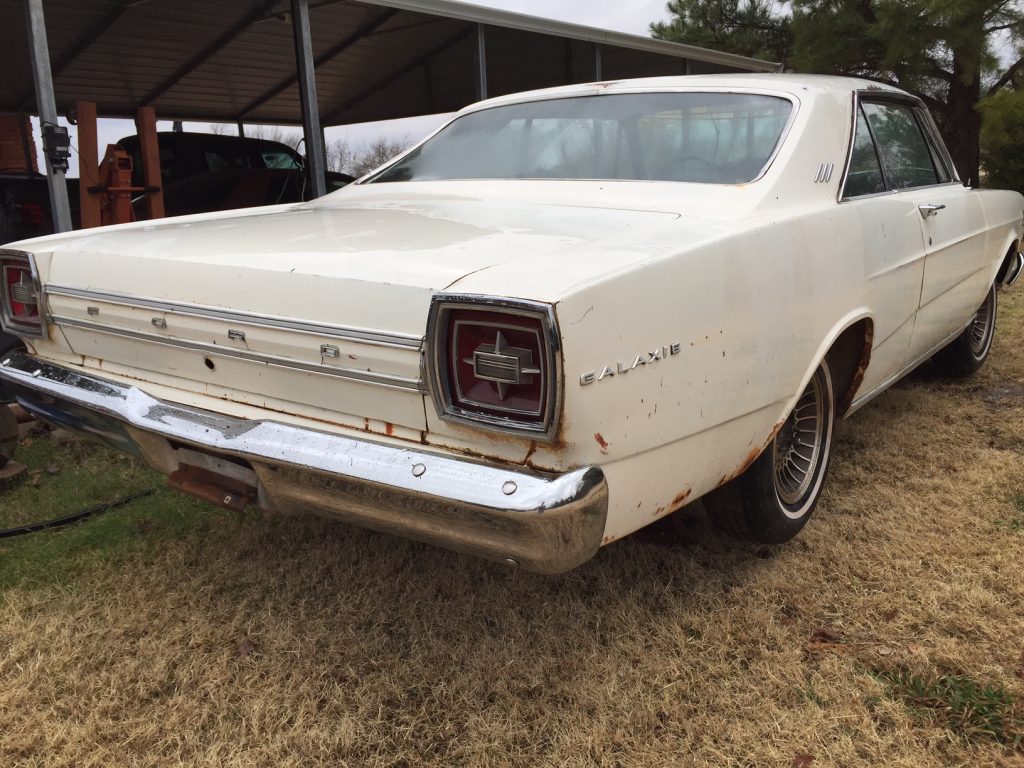 Currently owned – My son started getting interested in another old car project while in college and we found this old Gal for $500 as a long term project for he and I. Since then he's had a beautiful baby girl, started a new career, bought a new house for his family and the Gal lives at our house. Slow progress continues however.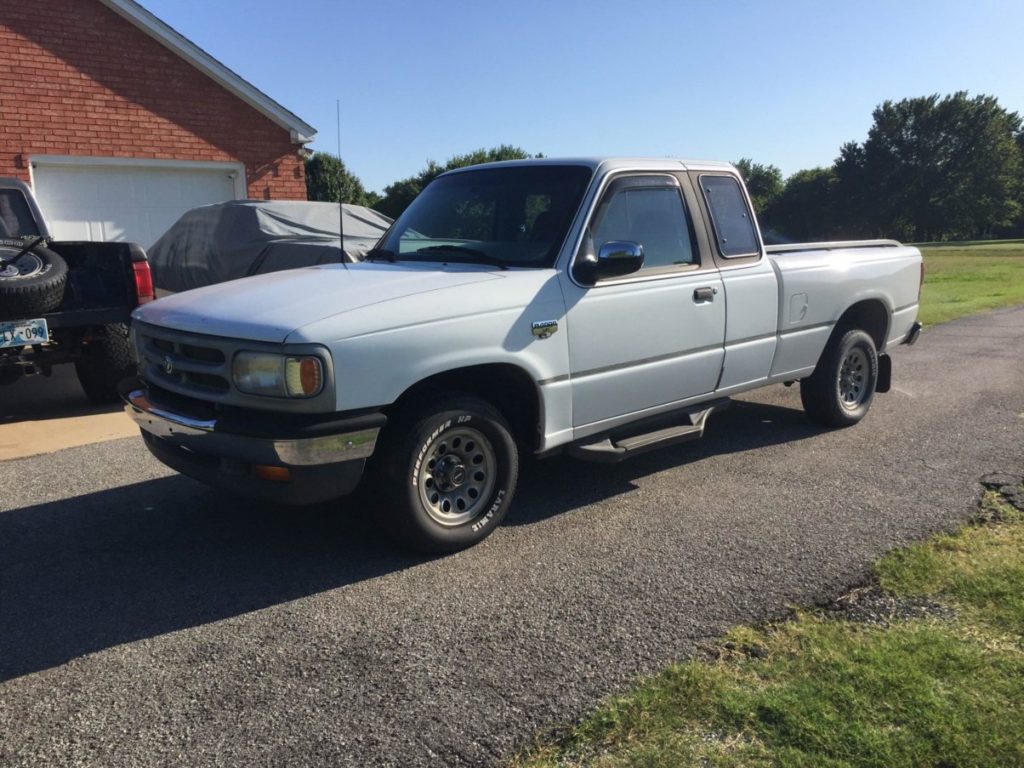 Currently owned – My father purchased this truck new in 1994 for a commuter vehicle and to have a pickup. He drove it as his main vehicle until his passing in 2004. The last time he took our son Austin out to buy a toy before he couldn't drive any more was in this truck. My mother passed it on to Austin in 2017 for him to drive. He added some 30″ tires and wheels like the Ranger has on it and put quite a few miles on it. Even today however, it still only has about 95k on the odometer.
In 2019 Austin needed a bigger truck to get his family in so I bought the truck from him and will be using it for a nice driver often. Plans are to put some 2007 Mustang wheels and tires on it and lower it back down as I already have the 1989 Ranger as an off road truck.
More content coming soon.
1991 Mustang GT
Sold – Austin's first car – sold long ago but it was a very nice FoxBody.
1995 Nissan 240SX Project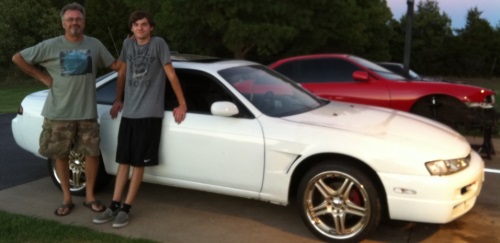 Sold – First father / son car project with Austin. One wrecked red car, one white roller ends up with one fun car in the end.