Suspension fit test, Pedal Assembly, Brakes and more Moog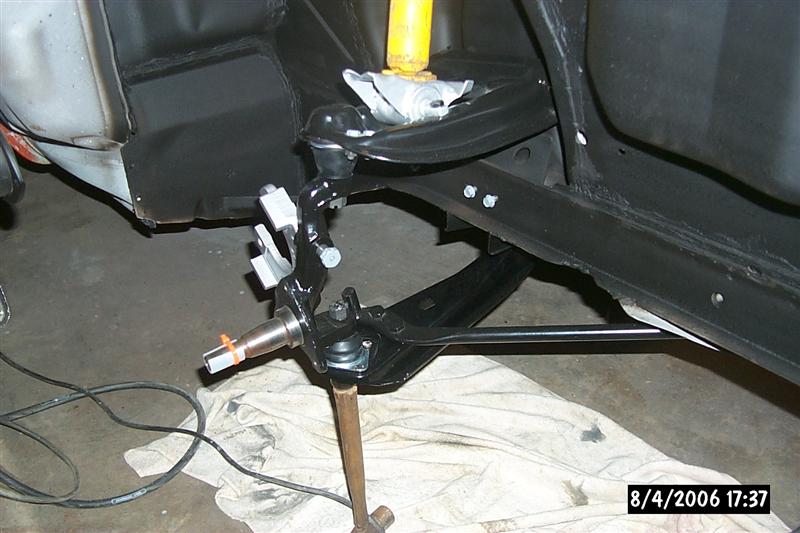 Just test fitting the front suspension pieces to make sure things will go back easily. Yellow Monroe shocks will go away shortly. Just used them to line up things.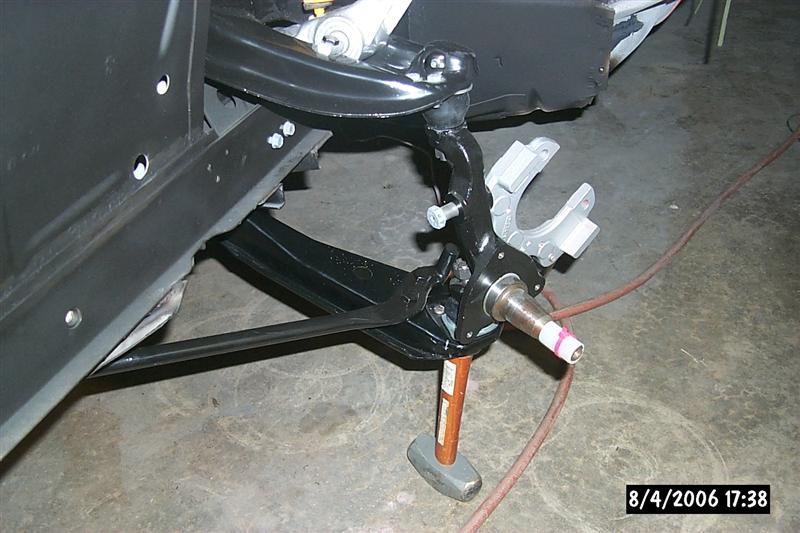 All seems fine from the test fit. I can see that the roller perches are going to be fun getting shock nuts on even with the major dents in the tube though.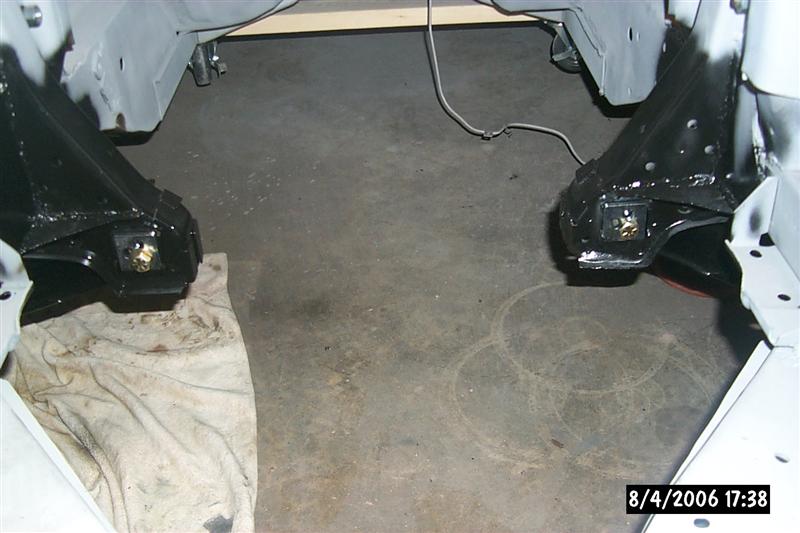 This view shows the eccentric eliminators in place. It appears that these are going to be fun to make changes to once everything is buttoned up so I hope to get things close alignment wise when the final install goes in.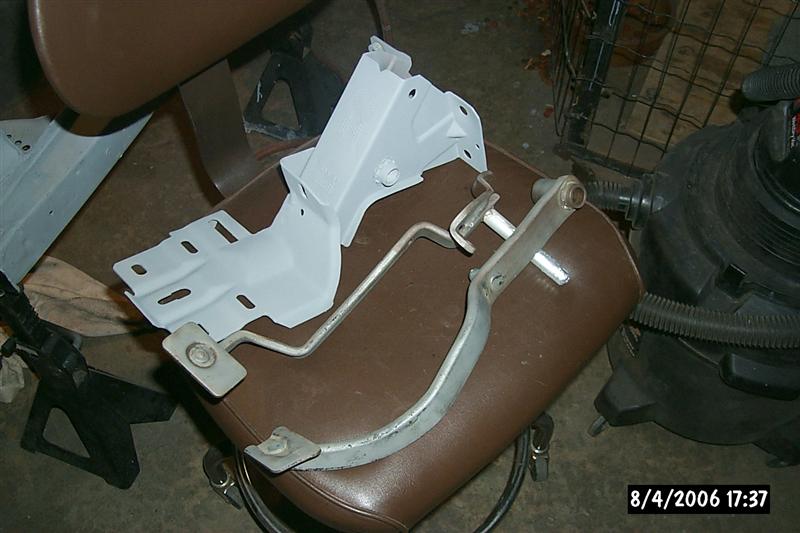 Decided to clean up the clutch/brake pedal assembly to start planning a clutch solution. I have decided I am going with a home brew hydraulic setup using the CNC cylinders. I've checked and re-checked and it appears the cylinder will fit right where where the old clutch linkage is supposed to go through. Parts are ordered so we'll find out soon.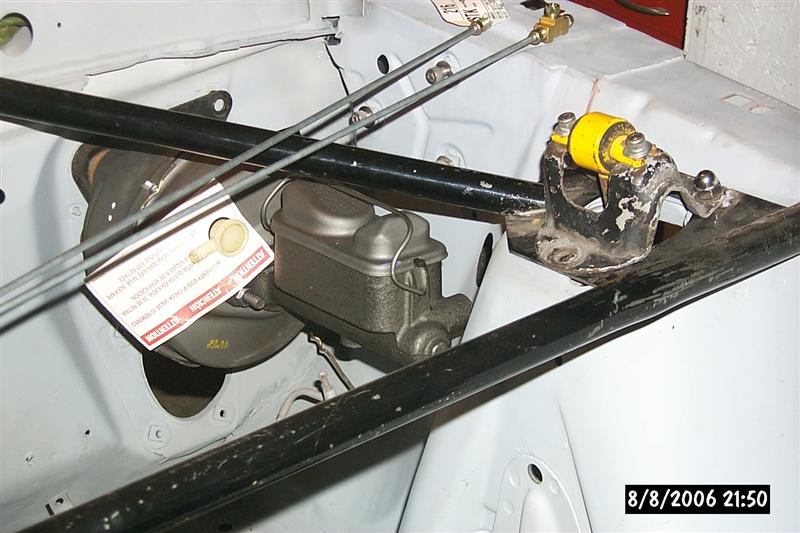 Went ahead and purchased a rebuilt power brake booster and master cylinder and some brake line. This was $109 for the combo from the local Oreilly Auto store while similar setups are $225+ through Mustang specialty sites. I am not seeing the difference myself as most say they are rebuilds as well. Obviously needs clean up and paint but that will come after getting brake lines routed.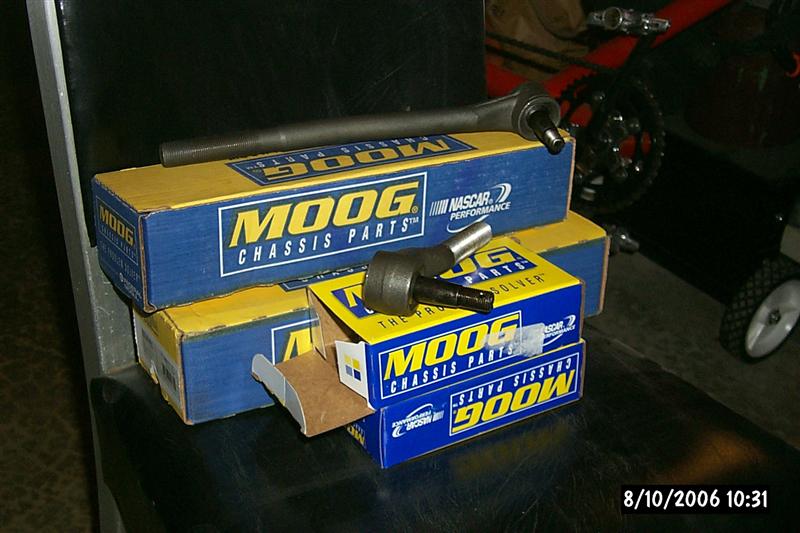 I am still debating on a Randall Rack and Pinion or going back with a rebuilt steering box. It is very likely I'll go back with the box at first and then plan on a rack upgrade if I'm unhappy with the standard setup. In any manner I needed inner and outer tie rod ends so here they are. I had to use 70+ outers due to the big bearing spindles but have a 69 center link so inners are 69.