Work Done Over Summer 2009
I really didn't keep a good log of the work done on the car over the summer of 2009 but the following was completed:
Freed up the Turbocharger with lots of cleaner and lube in the bearing race
Pulled the valve cover, blasted and re-painted with wrinkle paint
Pulled upper and lower intake, media blasted. Painted injector rail and regulator
Replacement injector harness – old one ate by rats
New timing belt
Replacement alternator
Pulled all pulleys, blasted and painted
Silver coated "E6" exhaust manifold and turbo outlet, old unit cracked
Repainted Intercooler
Pulled, cleaned, checked VAM
Blasted and painted air cleaner housing
Cleaned and painted passenger side of engine bay
Replacement radiator and hoses
Replacement heater hard lines from THESVOTRUST
Stainless oil cooler to heater core line
New cooling fan motor – old one is frozen up
New water pump and thermostat housing
New Injector O ring kit
and more….
Pics of Condition and Updates
Steering wheel pad is in good shape but wheel leather is damaged on top
Fuzzy dash pieces were in bad shape and I bought another somewhat nicer set, still not perfect though.
Interior was a little rough but some cleaning and repainting of the gray made a big difference. Still needs new upholstery but overall not in bad shape for the age and use.
I picked up a bi-wing from the SVO Forum, pricey but required and was in good enough shape.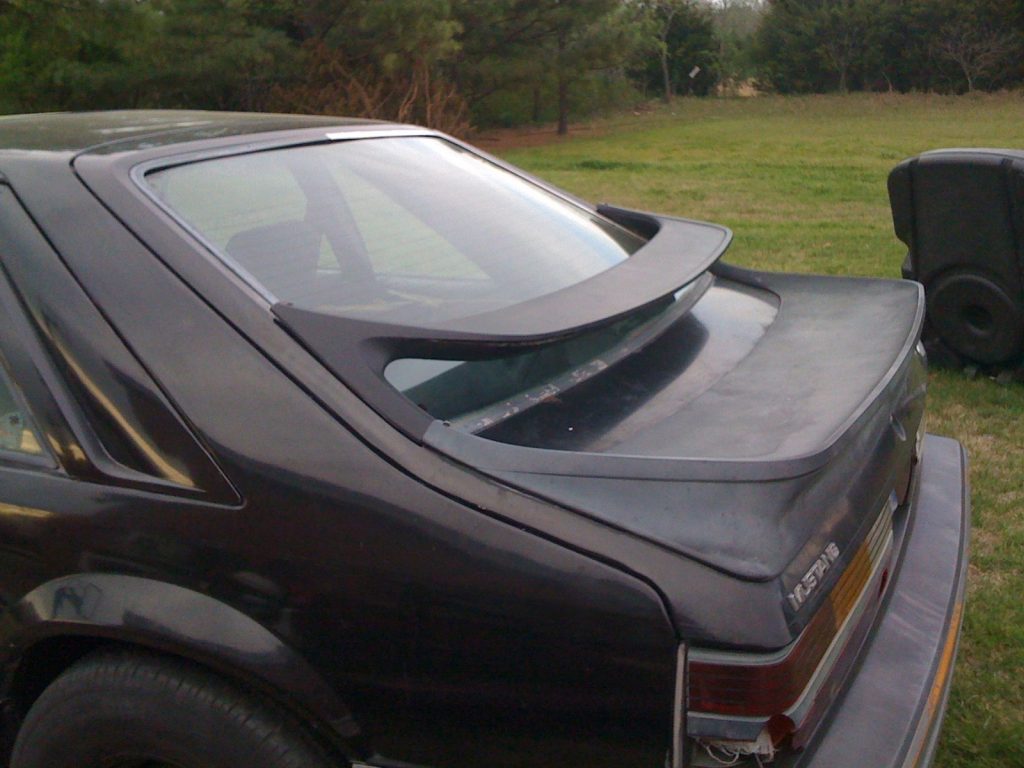 Inside the valve cover really looked good to me, no major sludge build up.
Unfortunately I wasn't smart enough to change out the valve seals when it was down this far so more work to do someday.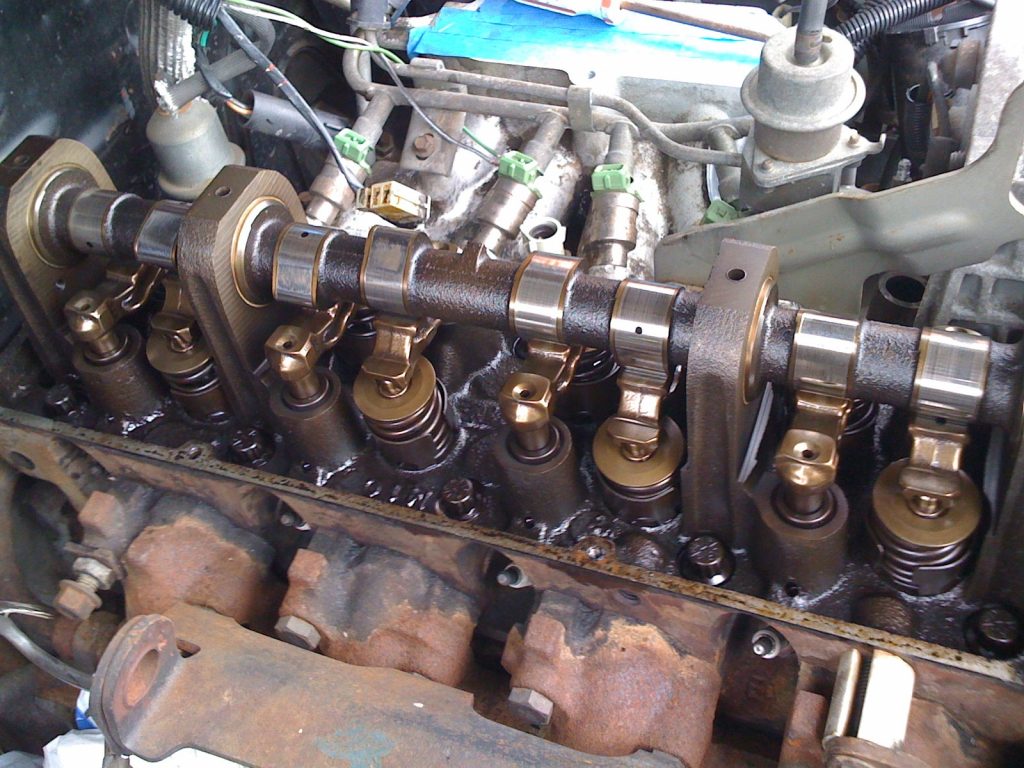 Valve Cover Re-Paint – Turned out quite acceptable to me – From This: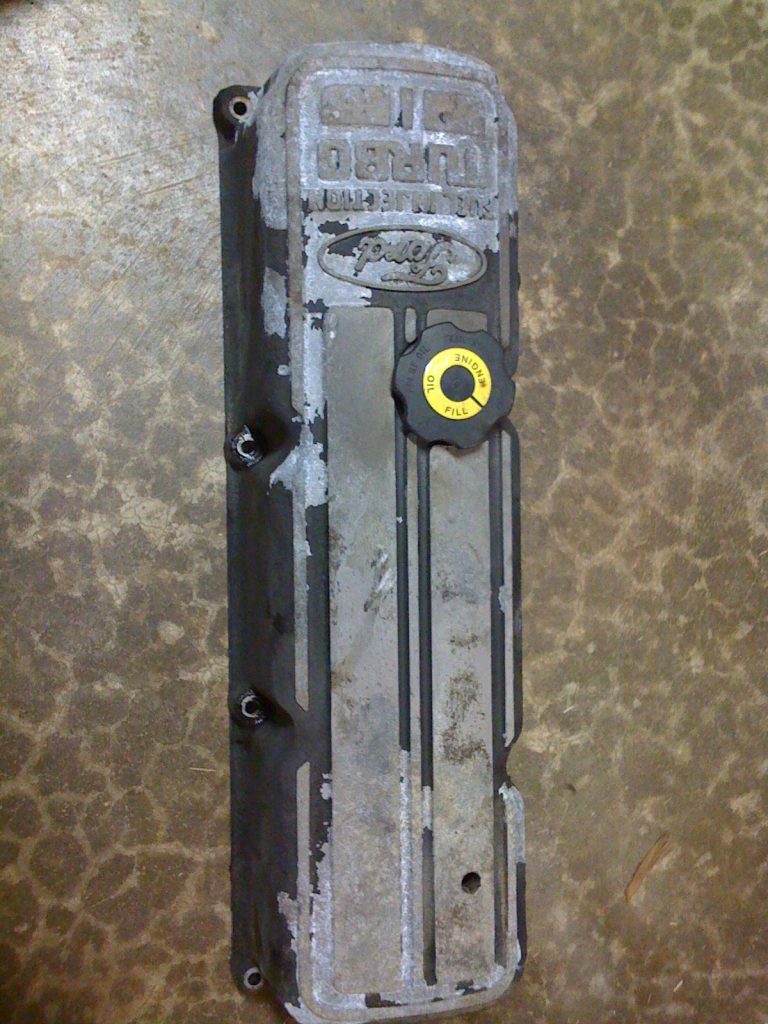 Good to have this back on the car… Still have to clean up the engine bay and engine and respray things here.