9″ Posi Carrier Replacement
What I originally thought was a great deal on a "rebuilt" 5.0 engine, 3.55 9″ posi center section, along with some other performance parts, has turned out to be quite the bust. First the "rebuilt" engine was purely junk, just a used engine with new bearings installed, new flat tappet cam in a roller block, and ONE forged piston. Seller obviously would never return my calls or texts. One of those I shouldn't have trusted him and validated myself but live and learn… and learn… and learn.
Well at least the 9″ was usable right? Um not really. Upon closer inspection from a friend that is a 9″ expert, the pinion support area was cracked. Would it live? Likely but why take the risk.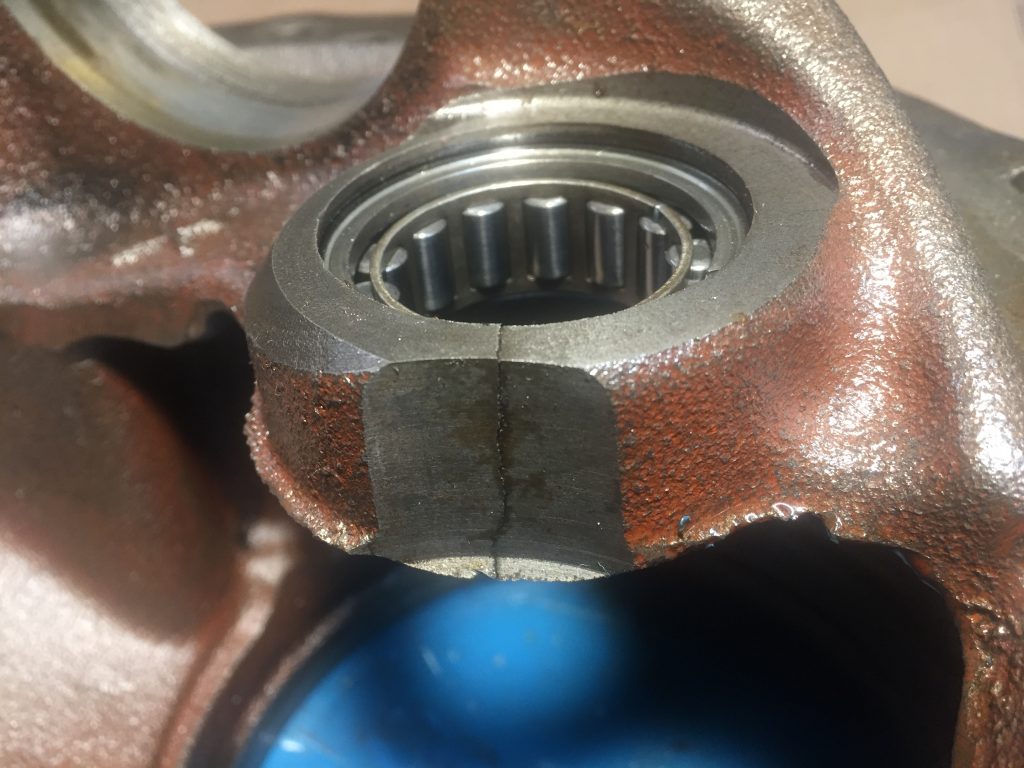 So the decision was to swap the gear set, which appeared in good shape, over to the other center section. Lewis Haddock helped me through this process has narrowed hundreds or housing for people and knows the setup process. I followed along and learned what I could.