1966 Galaxie Junk Yard Find
Not something you normally find at your Pull A Part or LKQ site but believe it or not this '66 Galaxie was in the LQK lot in January 2019. First trip I picked up some simple items but went back to pick it more as the price was right. The car is rough and was pretty picked over but still had hood, trunk, doors, etc left.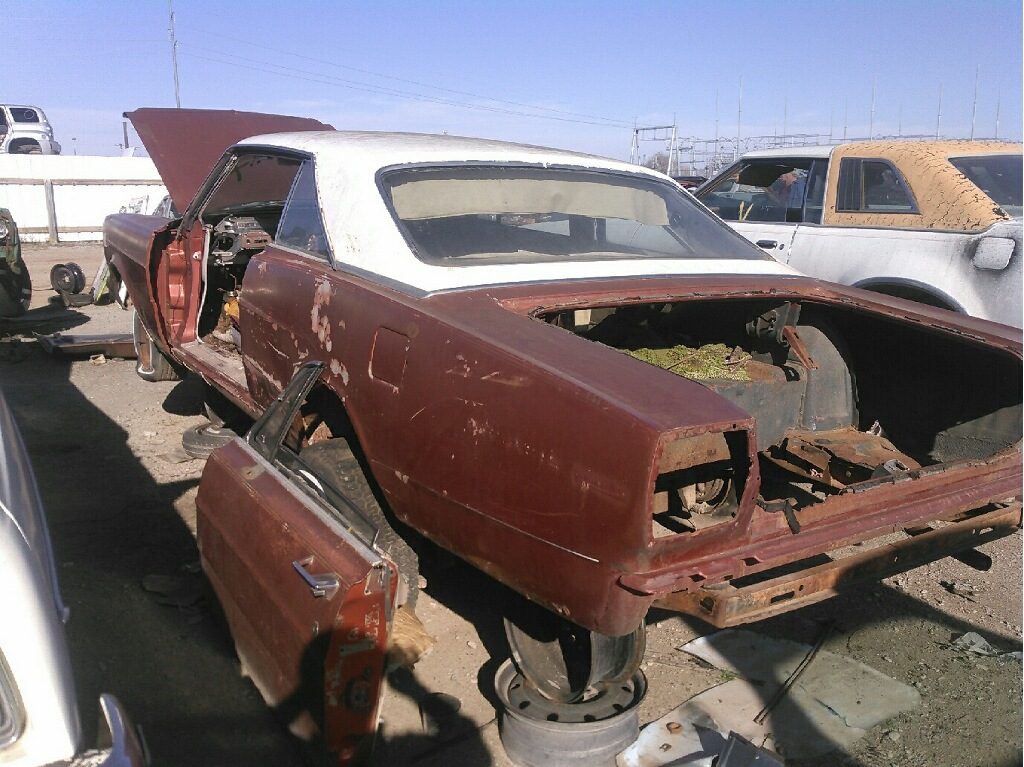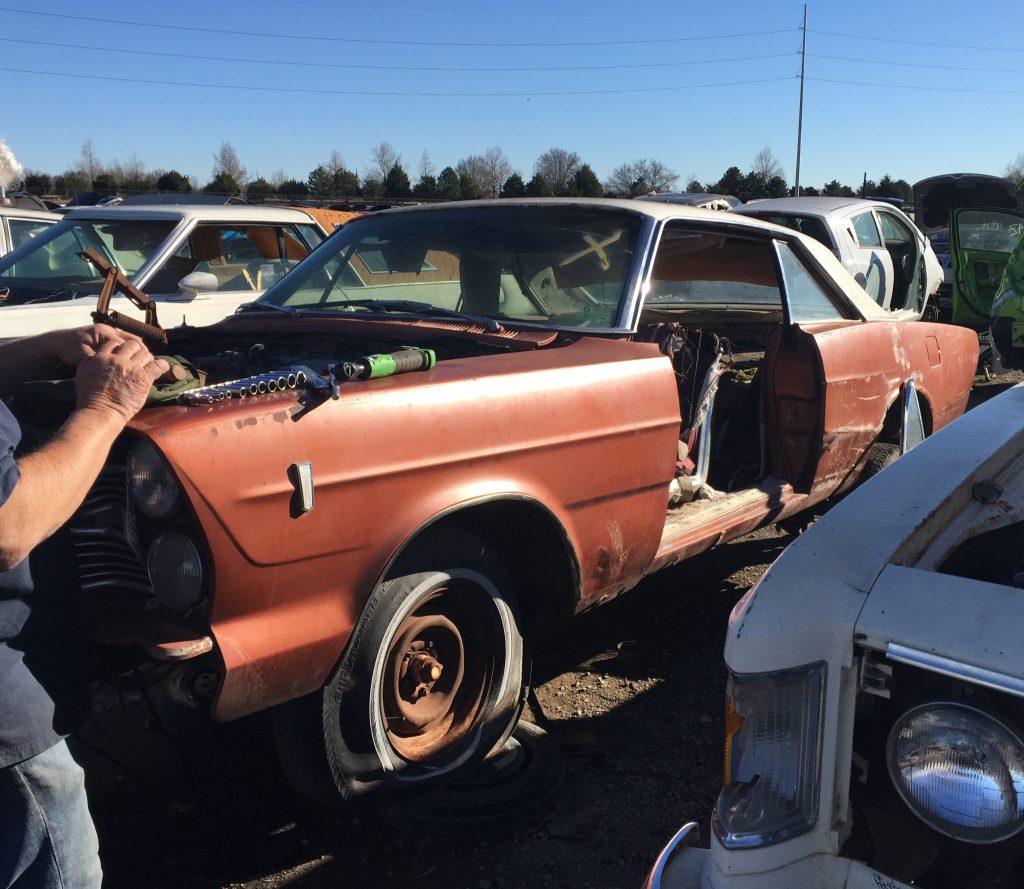 This is the main take – not directly needed but with the hail damage on our car it will not hurt to have the spares. Picked up both doors with window mechanisms, hood, trunk, both fenders, headlights buckets and a few other misc items. I'm curious if the car is still there or not.